okay
nyam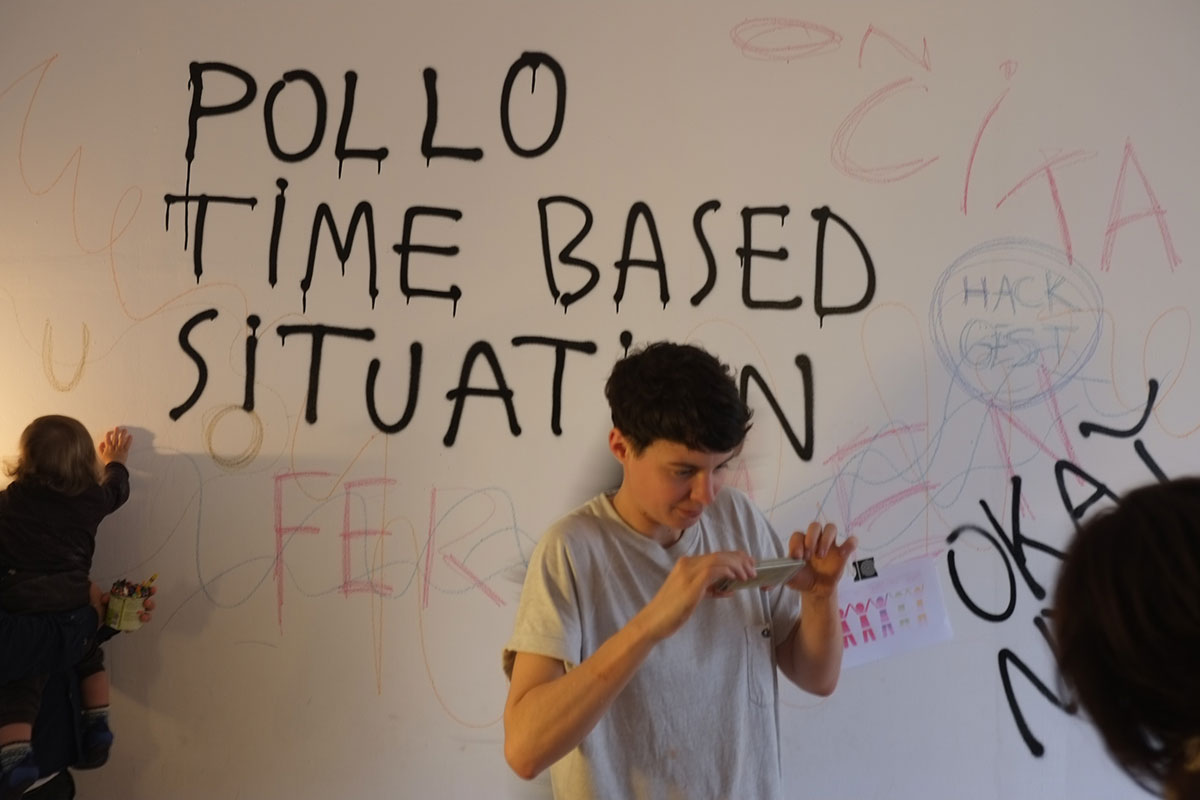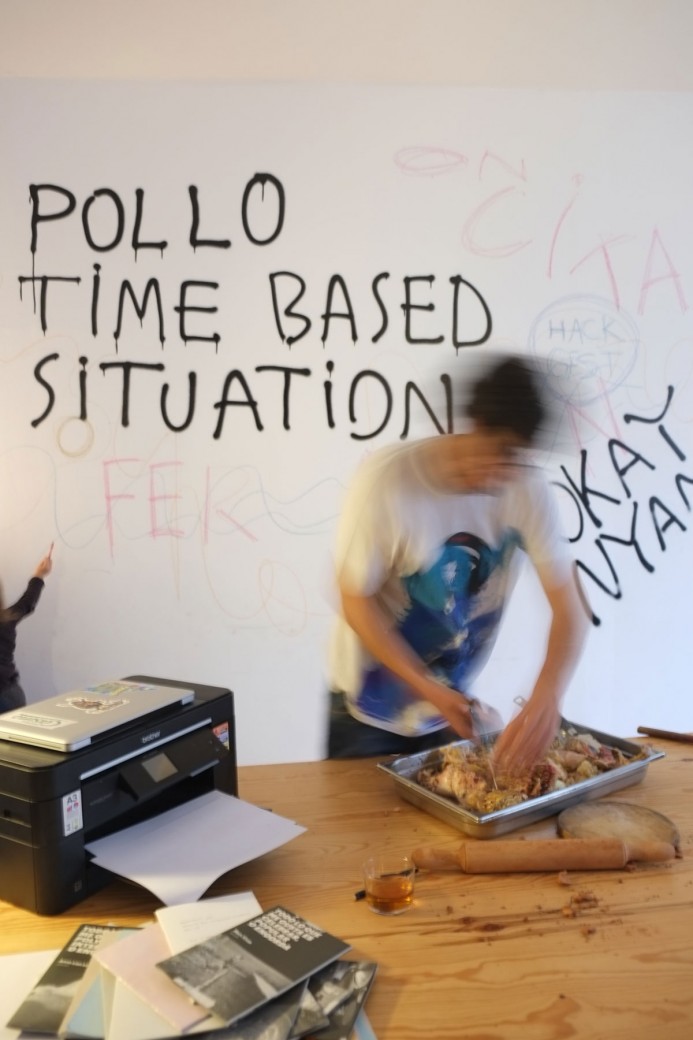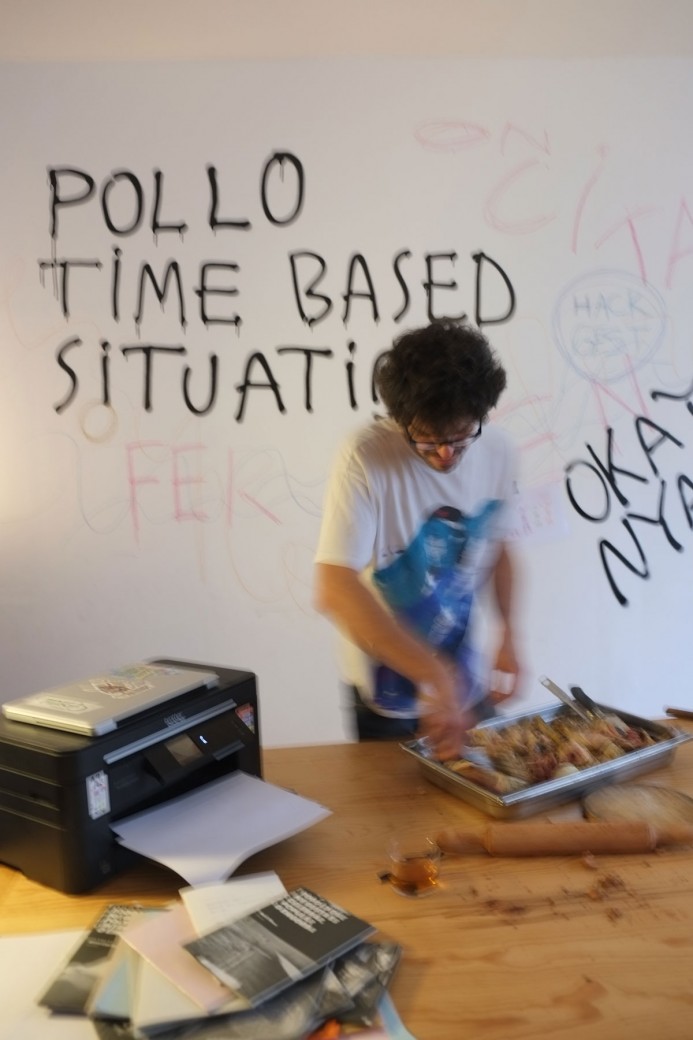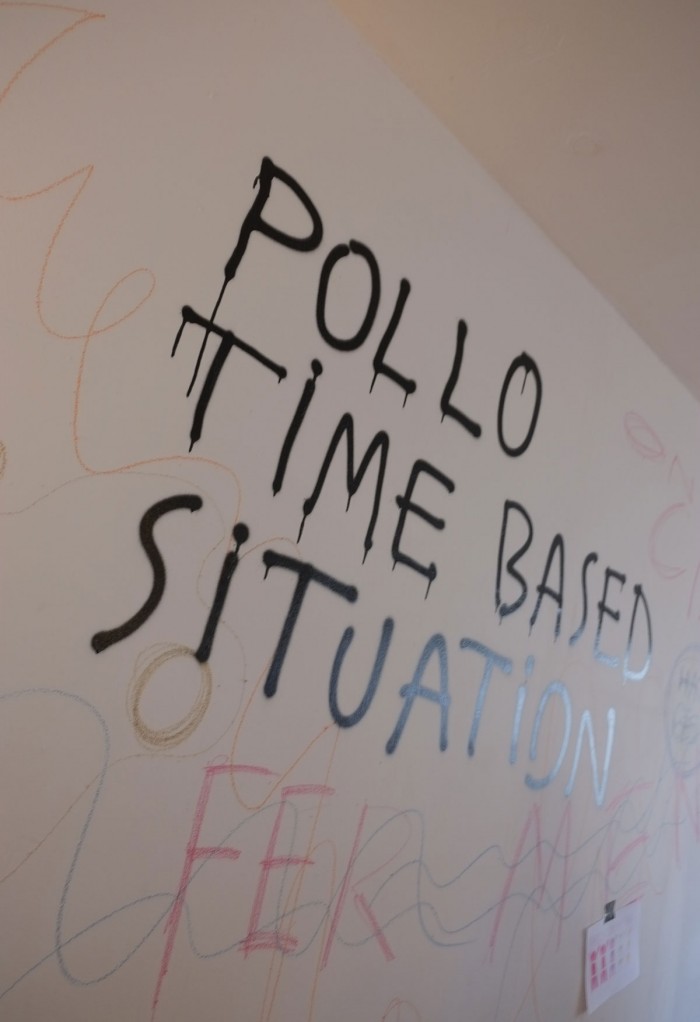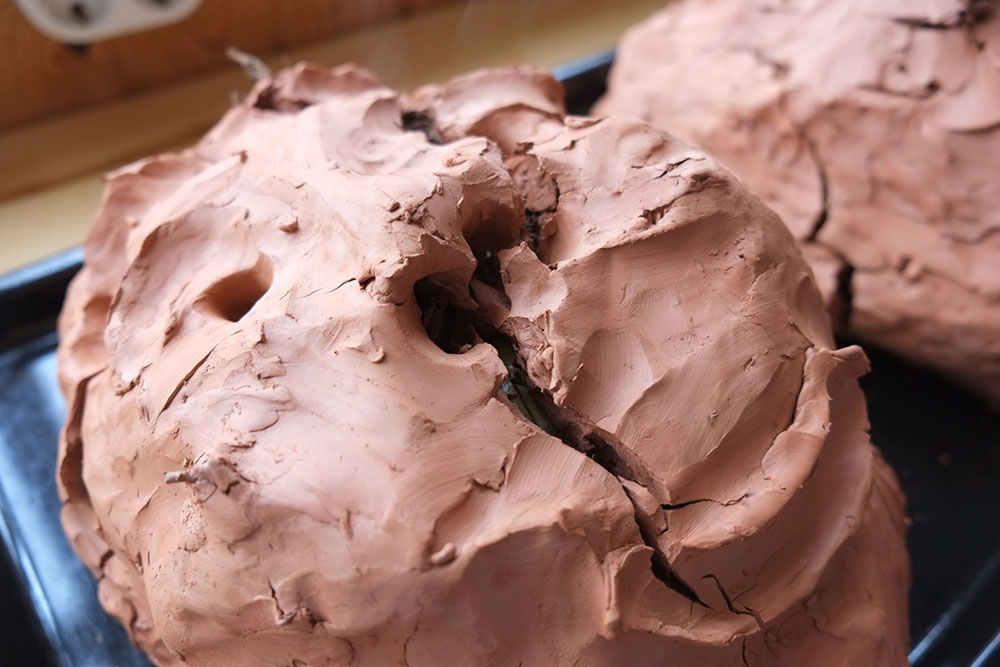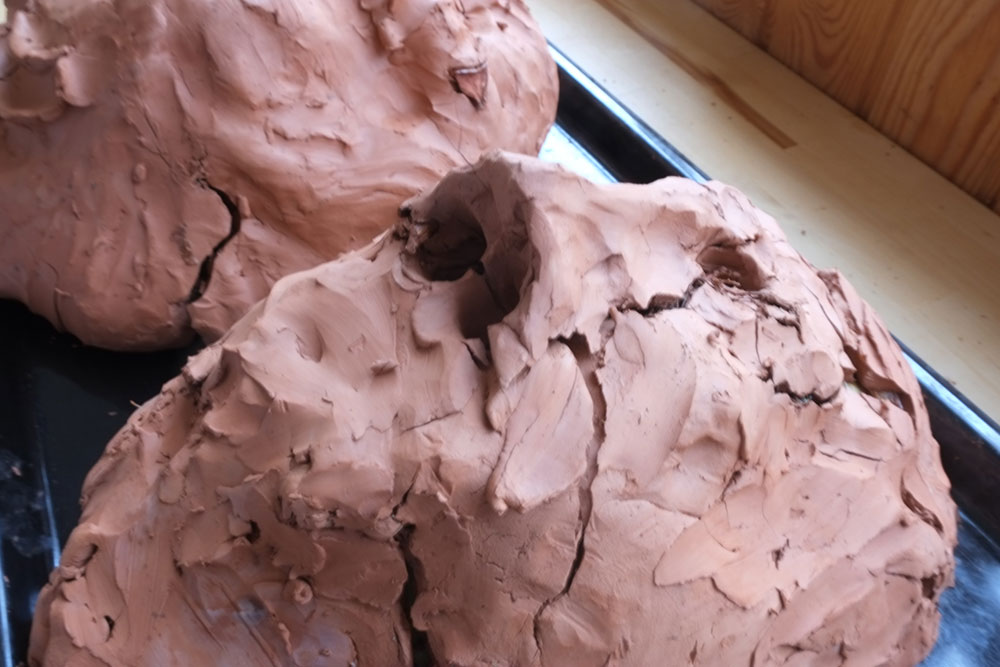 Todo lo que me gusta es ilegal, inmoral o engorda (Everything I like is illegal, immoral or fattening) consists of a series of interventions that started in 2012 and that are presented every year for six months. Nyamnyam offers creators and/or groups the use of a space on a monthly basis (with four lunchtime sessions open to the public) with the goal of developing and organising their work horizontally. Nyamnyam not only aims to present the work of each guest artist but also proposes a partnership – with no culinary intentions – whose goal is to create a framework for production and performance and open up a potential new channel for exhibition and reflection on their work.

The general idea of the programme is to familiarise the audience with each creator/artist's work, not from the perspective of the completed show, as might occur in a theatre, exhibition hall, etc. but by making the creative process visible and understandable. This results in a framework for dialogue between the artist – very much used to having to create finished products and present them as definite actions without any room for error – and the audience, who can observe and comment on the proposal during a meal; a simple formula that creates bonds.

In SÂLMON< Todo lo que me gusta is illegal, immoral or engorda is under preparation as a prospect for next year, 2017: a lunch with Quim Bigas and Raquel Tòmas in the project APPRAISERS and an open conversation over a vermouth with the OKAY Confiance travelling festival from Marseille.

Okay Confiance
Anne Lise le Gac and Elise Carron

OKAY CONFIANCE has existed for A YEAR AND A HALF.

OKAY CONFIANCE is not a group, nor is it a show, it is a TEMPORARY ASSOCIATION of people who share some VISIONS OF WAYS OF DOING THINGS, and this is seen in the context of a PERFORMANCE NIGHT.

It is based in Marseille but envisaged for travelling and sharing the process during the journey.

Basically, this is what will happen here in Barcelona thanks to NYAMNYAM's invitation to the SÂLMON< Festival.

We will talk and open our minds to a whole spectrum of possibilities with 100 per cent TRUST.

The conversations with NYAMNYAM will lead to transitory common ground, where the potential answers to the question HEY! HOW DO YOU DO THAT? can be stored for later reference or kept out on the table. In other words, we want this conversation to be a constructive practice: LEARNING WHILE WE TALK.

nyamnyam.net

okayconfiance.hotglue.me